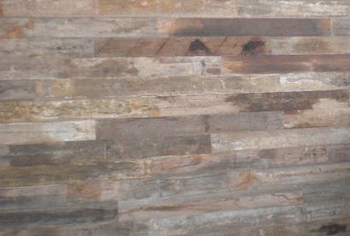 Shiplap/Barnwood
Shiplap/Barnwood Workshop
Love the look of Barnwood or Reclaimed wood but don't love the price tag? We're all about finding ways to restyle while keeping the budget low! Our Shiplap/Barnwood Workshop will teach you how to create that amazing rustic wood look using different paint and stain techniques.  With hands on experience using a faux wood grain tool, you have the option of creating a rustic barnwood finish from scratch, no wood necessary. You can finally create that awesome feature wall you've been dreaming of, let us show you how.

What will I learn?
One of our artists will guide you through the steps to create a rustic wood look from new wood. During this hands on class, each student will have pieces of shiplap (wood) to practice the various paint and stain and tool techniques that are being taught. These techniques can be used to create an impressive feature wall or refinish furniture and accessories. You'll also receive instruction on how to install your shiplap wall. Students get to keep the samples they make during the workshop. 
What do I bring?
Come dressed in your paint clothes and ready for some fun, students do not need to bring anything as all materials are provided for this class. Aprons and gloves will be provided. 
 Do I need any experience? 
Absolutely not! This class has been designed for all skill levels whether you're new to Do-It-Yourself projects or a painting pro.